Watch
Food HD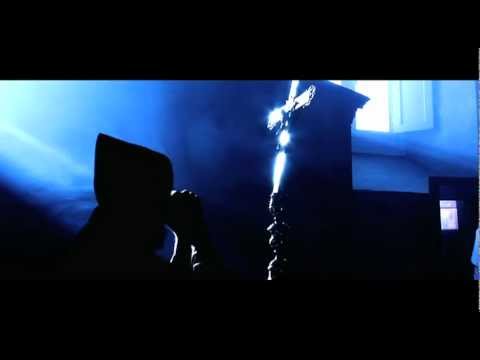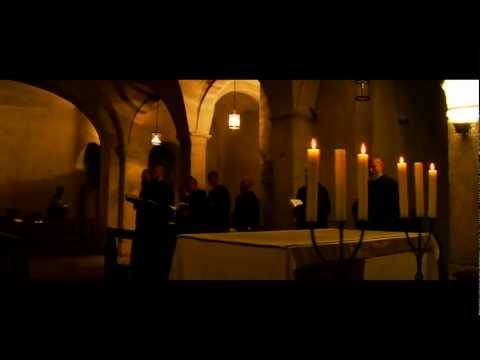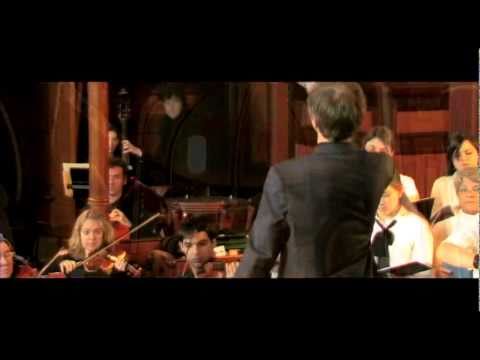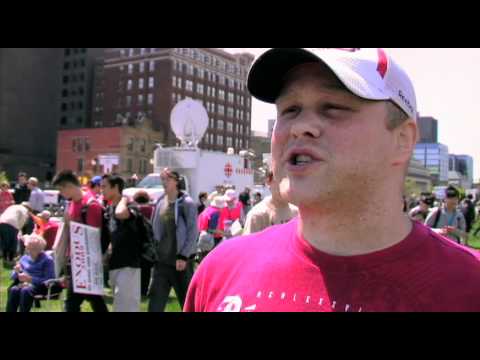 12 tags
Watch
A spot and behind the scenes video for the upcoming independent film, The Most Dangerous Game. Written, produced, and directed by Julian Zakrzewski Editing, sound design and photography direction by Peter Hayden Story by Richard OcConnel. Actors Casted: Ben Obrien, Cyprian Zakrzewski, and Joseph Plat. Music on trailer is just temporary, original soundtrack is in production. Homestead Pictures 2011...
16 tags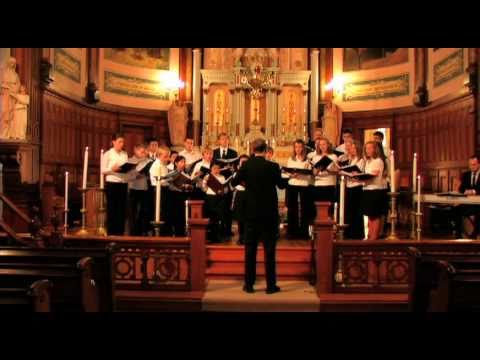 12 tags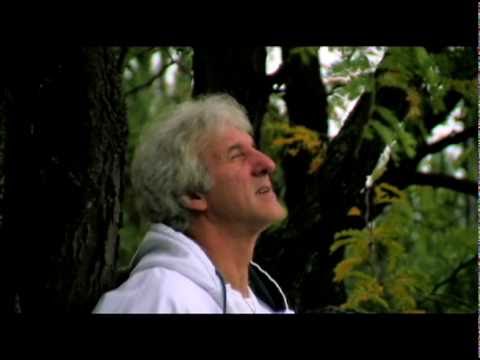 17 tags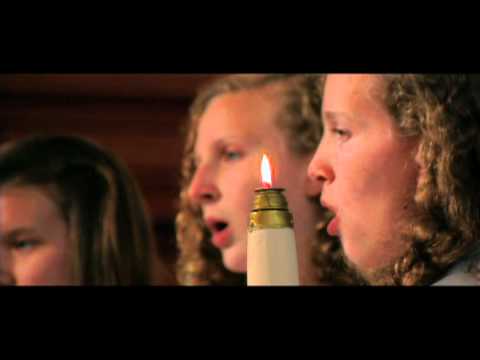 15 tags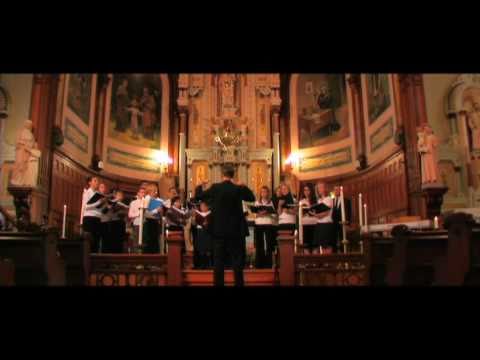 11 tags
"I film, therefore I am."
18 tags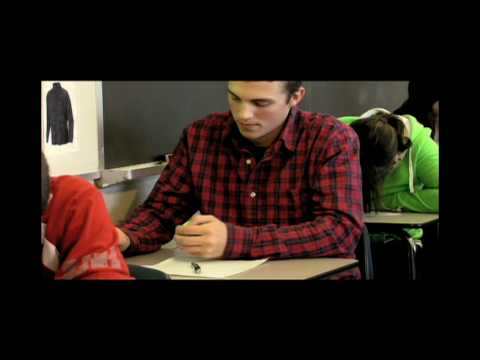 16 tags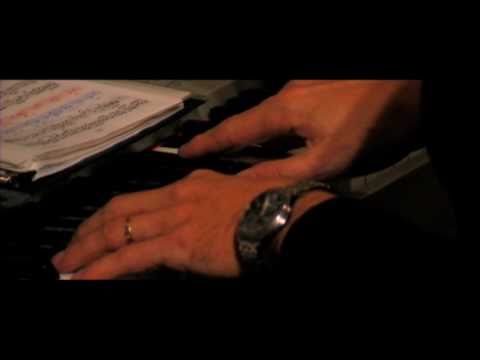 11 tags
Watch
This is a short film shoot that I did for the Sacred Music Society. Filmed on 3 canon XL2's Edited on Final Cut Pro and Color corrected using apple's Color.